close
Become a video creator on youwoch, you upload videos and we give you 7 ways to make money - ADS revenue share, subscriptions/channel membership, donations or tips, merch, brand deals, Selling your videos, Youwoch pro and channel sponsorship.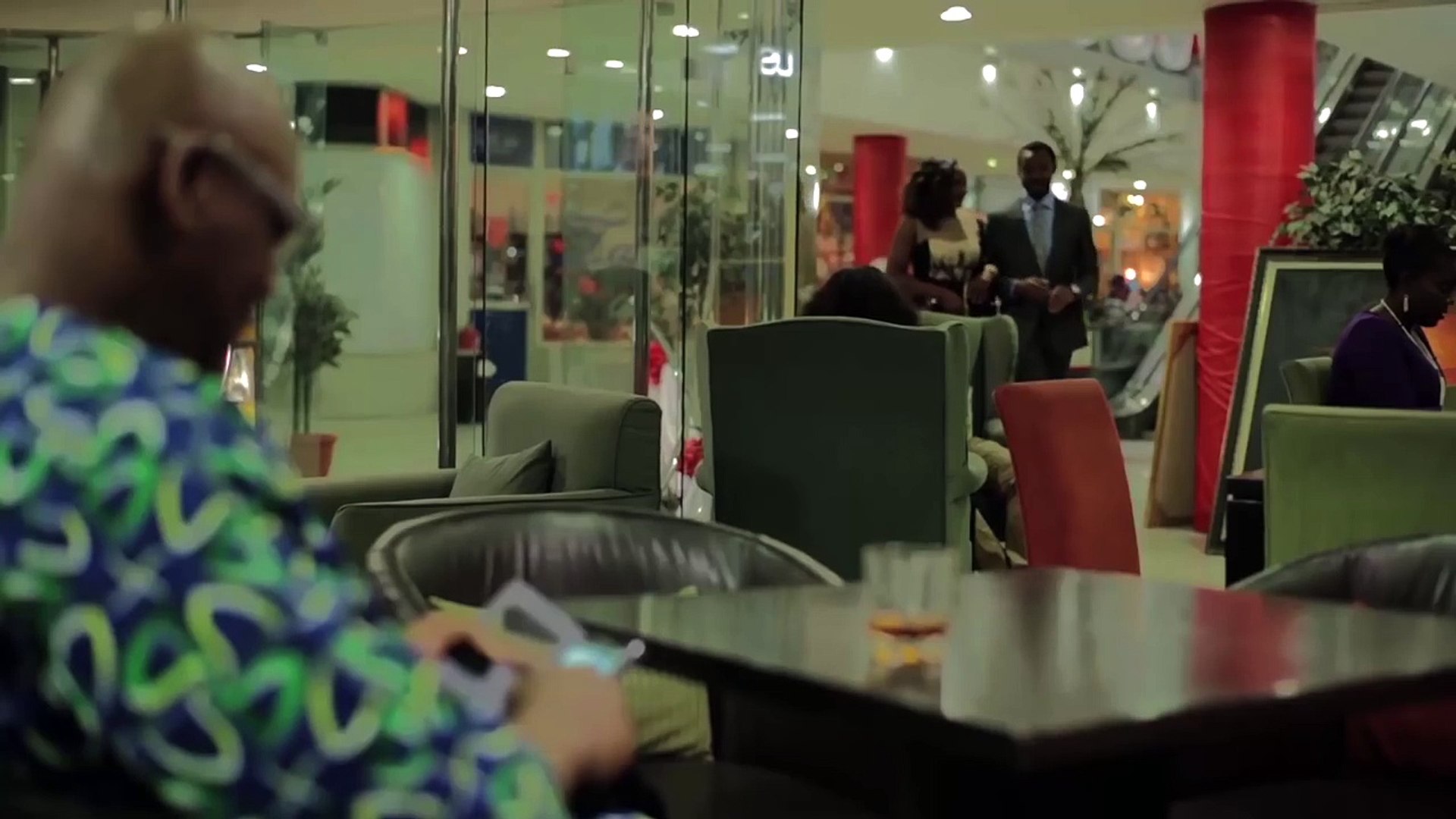 movies Trailers
0 Views
---
Sex With Specs. Sex With Google Glass Coming To A Bed Near You?
Lebanese product design student Sherif Maktabi unveiled his new app at the Wearable Hackathon in London last November. 'Sex With Glass' will take intimacy and intercourse to a whole new level when people wearing Google Glass can see what their partner sees streaming and recording on the spot. It's #realworldsex y'all.
Show more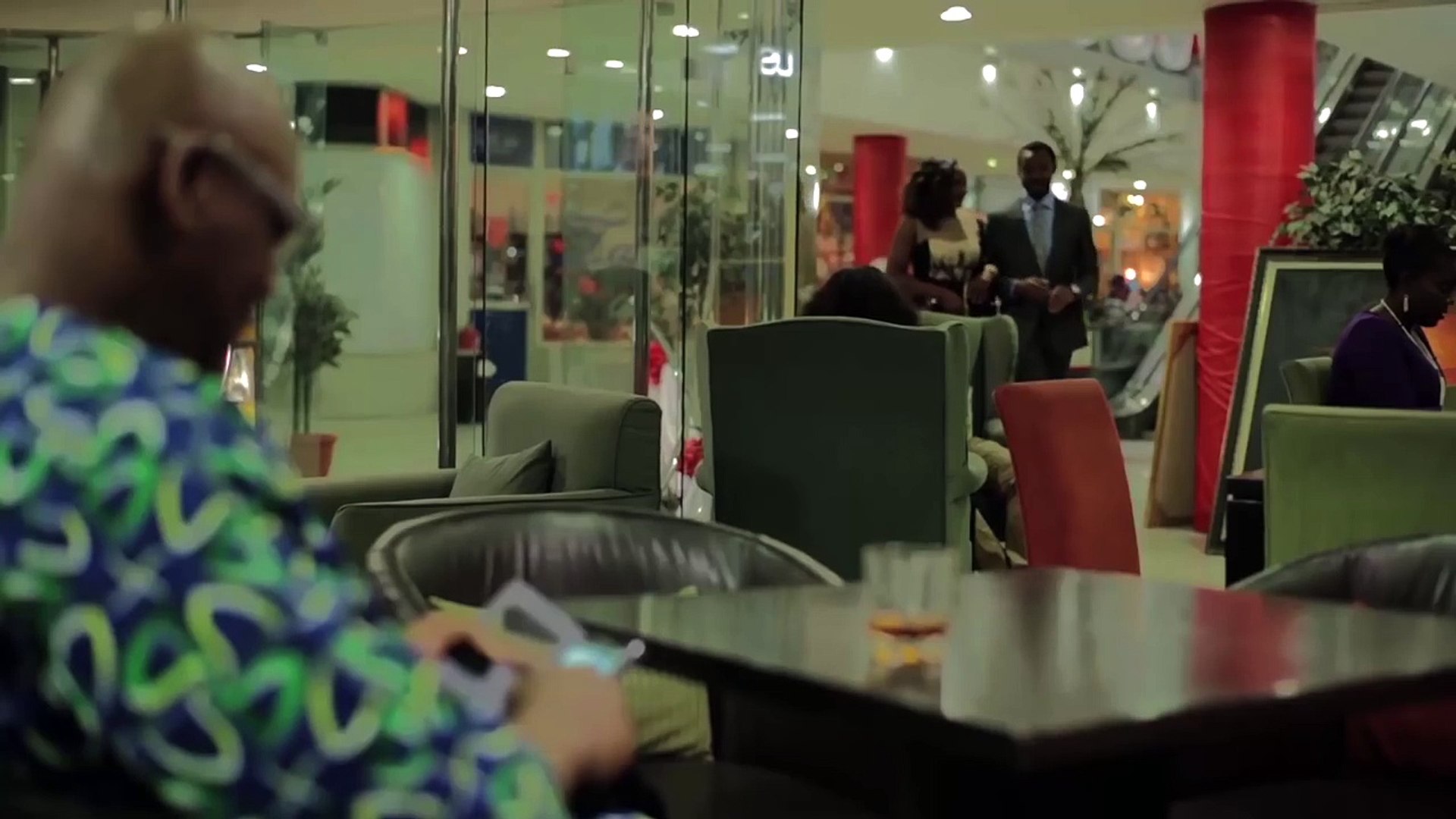 movies Trailers
0 Views