close
Become a video creator on youwoch, you upload videos and we give you 7 ways to make money - ADS revenue share, subscriptions/channel membership, donations or tips, merch, brand deals, Selling your videos, Youwoch pro and channel sponsorship.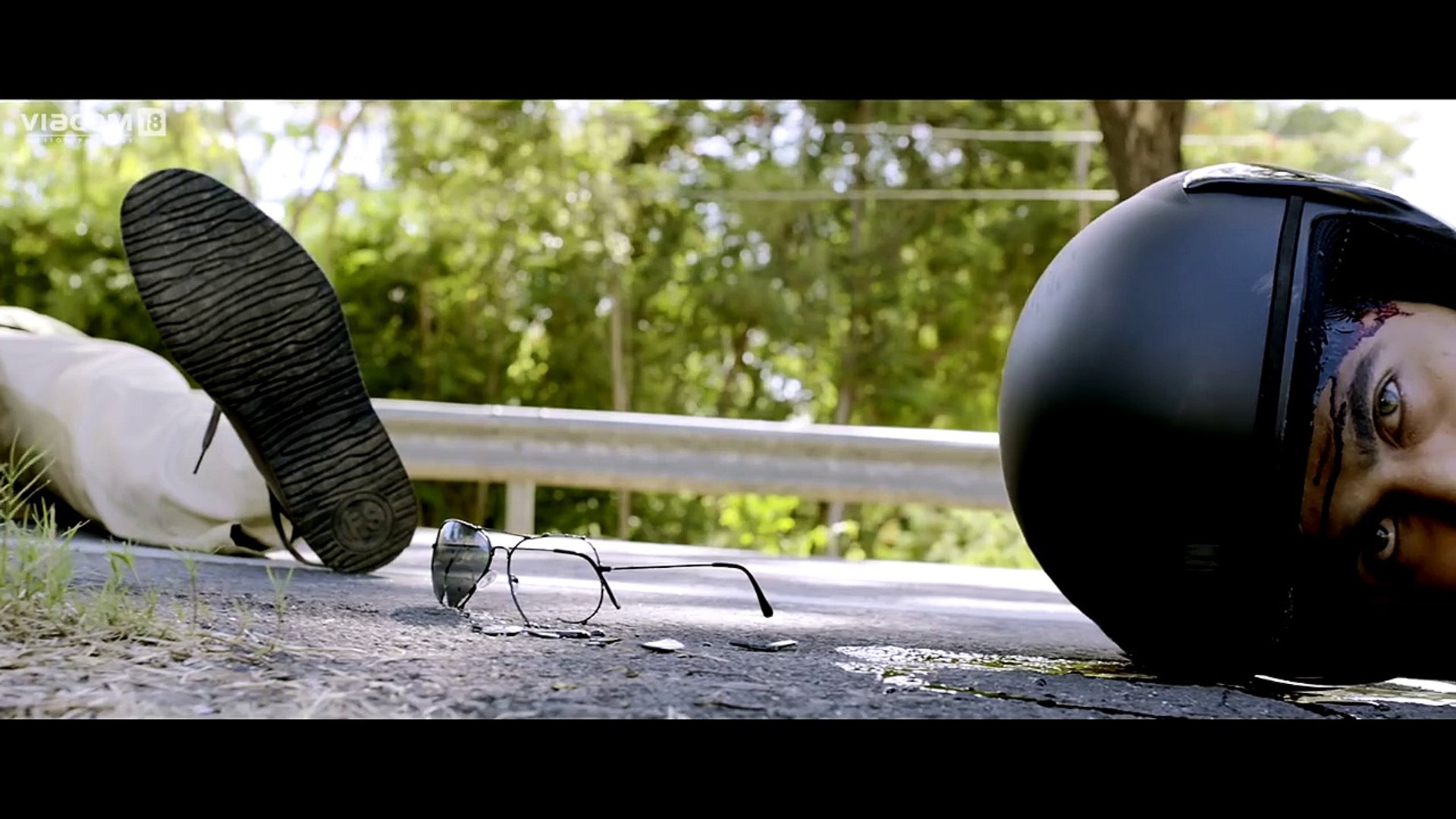 movies Trailers
0 Views
---
John Hiatt - Have A Little Faith In Me
Another Live HALFIM - wonderful performance indeed, but imagine what would happen if he skipped this one - just once - and did eg. "Love Like Blood" instead - would walls come down ? Would the earth stop rotating ?
Show more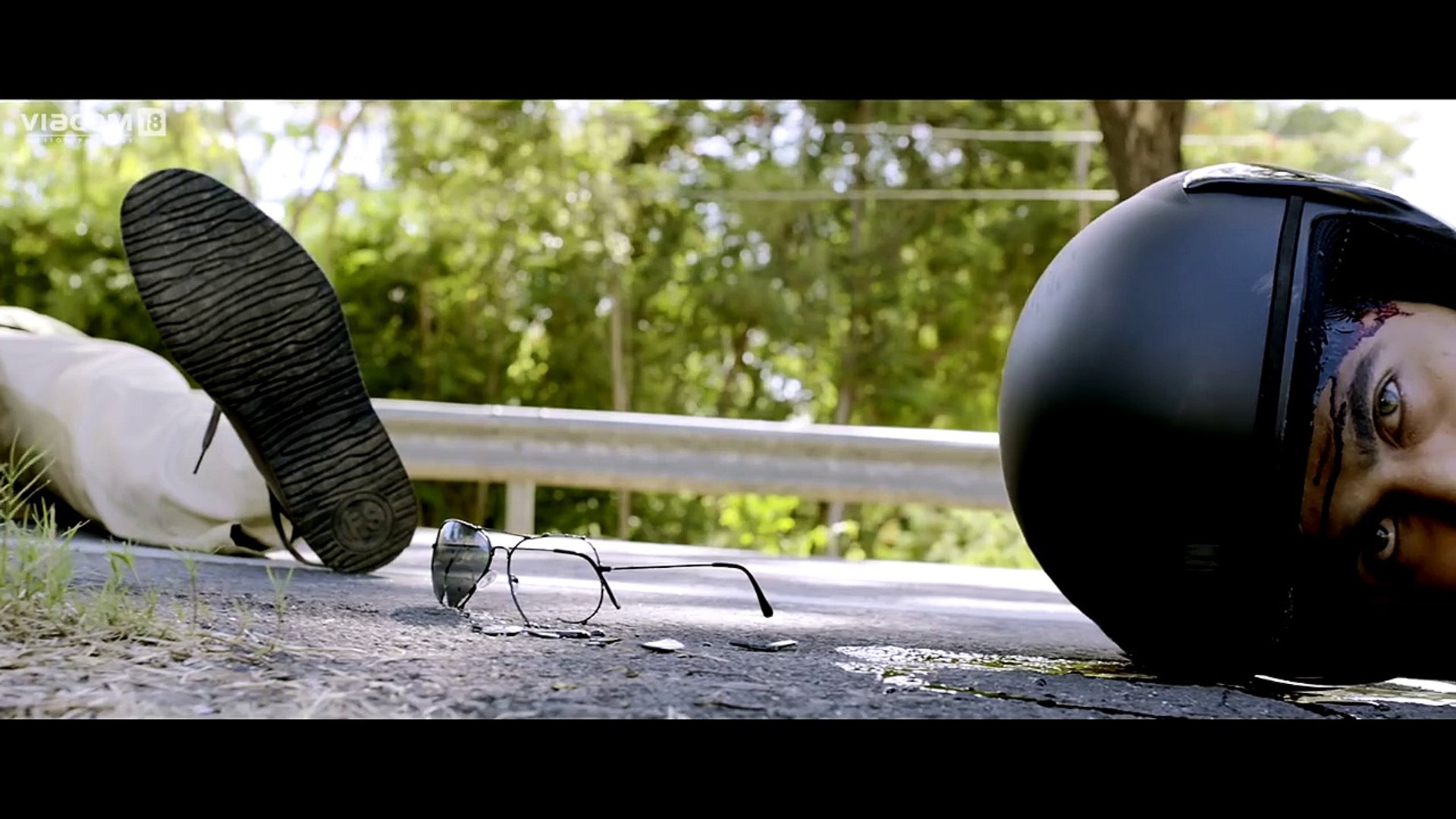 movies Trailers
0 Views