close
Hello dear videos creator we are very happy to inform you that, You can now sell your videos here on YouWoch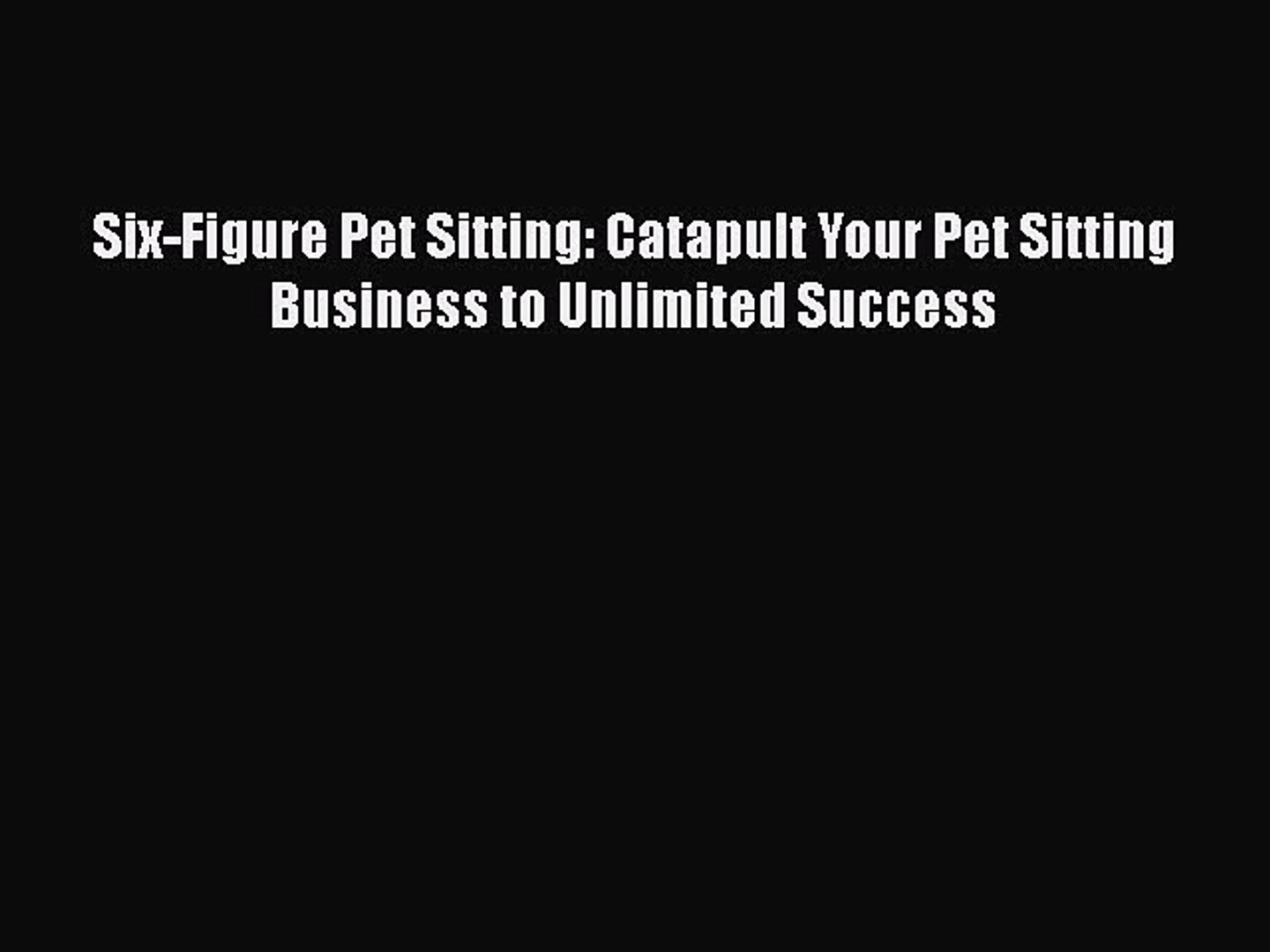 movies Trailers
0 Views
---
China's Crisis of Success
William Overholt, Senior Research Fellow, Harvard University

Recorded on October 11, 2018

China's success has made its economy and polity so complex that continued success requires transformation. China is struggling with the needed transition. Western views of this process are frequently both strong and wrong.

William Overholt has been Senior Research Fellow at Harvard since 2008. From 2013-2015 he was also President of the Fung Global Institute in Hong Kong. From 2002-2008 he was Distinguished Chair and Director of the RAND Corporation's Center for Asia Pacific Policy. He served as Asia regional Head of Strategy and Economics for Nomura from 1998 to 2001. Before that, he was Managing Director and regional Head of Research at Bank Boston Singapore. During 18 years at Bankers Trust, he managed a country risk team in New York from 1980 to 1984 and then served as regional strategist in Hong Kong. At Hudson Institute, 1971-1979, he directed planning studies for the U.S. Department of State, National Security Council, National Aeronautics and Space Administration, and Council on International Economic Policy.

Dr. Overholt has published eight books, including ""China's Crisis of Success"" (2018); ""Renminbi Rising: The Emergence of a New Global Monetary System"" (2016); ""Asia, America and the Transformation of Geopolitics"" (2008); ""The Rise of China"" (1993); ""Political Risk"" (1982); and (with William Ascher) ""Strategic Planning and Forecasting"" (1983). He is principal co-author of: ""Asia's Nuclear Future"" (1976) and ""The Future of Brazil"" (1978). With Zbigniew Brzezinski, he founded the semi-annual ""Global ****essment"" in 1976 and edited it until 1988.

Dr. Overholt received his B.A from Harvard and his Ph.D. from Yale.
Show more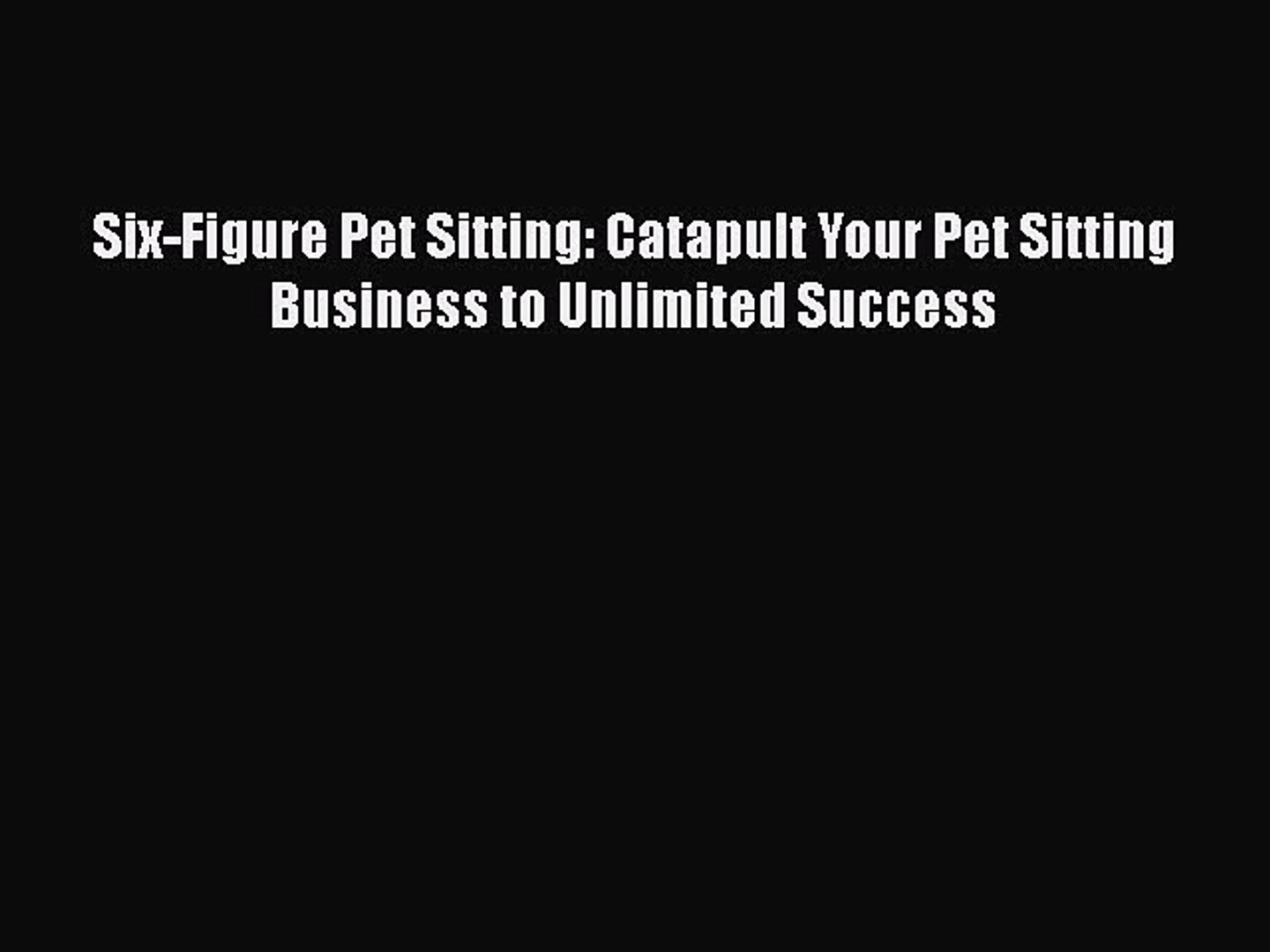 movies Trailers
0 Views