Since time immemorial a pet has been considered a man's best friend courtesy the unconditional love and loyalty it has for its master along with the security it offers to them during times of emergency. However, due to the busy lifestyle that humans have nowadays it becomes a source of worry for them to make time for their pets and look after them and the additional source of worry arises with finding a reliable pet carer or veterinarian when their pet falls ill.
This has led to the pet care industry adopting solutions such as the Uber for Pets to provide quick medical assistance to the pets or help the pet owners get connected to pet carers nearest to them just through a few taps on their smartphone or iPhone device.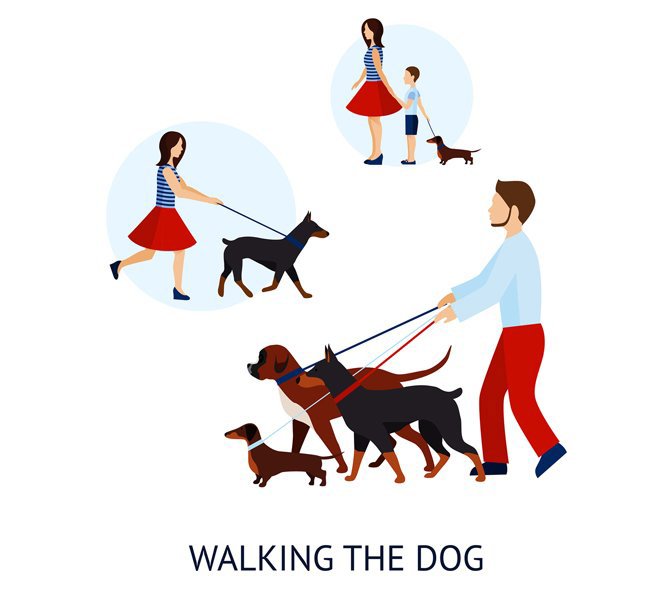 This solution has led to the industry becoming a profitable as well as promising industry and assisted it in achieving the billion dollar mark.
Let us observe how.
Statistical Figure to Depict Promising Future of Pet Care Industry Courtesy Uber for Pets
According to a recent report submitted by the Grand View Research Inc. it has been stated that the global pet care market would make revenues of around 202.61 billion dollars approximately by the year 2025 and witness growths at a CAGR (Compounded Annual Growth Rate) of 4.9 percent approximately.
The report also stated that courtesy the presence of solutions like the Uber for Pets, in particular, around 69 percent of people all over the world would be able to smoothly keep track of their pets, including their health habits, nutritional intake, and so on and so forth.
Thus, through all these figures, it but becomes clear that with solutions such as the Uber for Pets, the pet care industry has been able to achieve the billion dollar mark on a whole and encouraged new-age entrepreneurs to adopt similar solutions for their pet care industry.
So, if you are thinking of developing a Uber for Pets solutions for your pawed friends, make sure to keep these following features present in it.
Must-Haves in Uber for Pets Solution
Detailed Profile of Veterinarian with rating and review so as to assist the pet owner to choose the right pet carer or medical professional for their pet
Location Feature to help the pet owner locate the pet carer or veterinarian nearest to them
Select Pet Type to assist the pet owner to find the appropriate medical practitioner for their pets in case of medical emergencies
In-App Chat to help the pet owner and the vet/pet carer to communicate with each other smoothly
Availability to let the pet owner know the pet carer or medical professional's availability to provide the services
Notifications to let the pet owner/pet carer be informed about any change whatsoever in the booking so as to avoid losing out on customers
So, make sure to have these following attributes in your Uber for Pets and see yourself building a powerful solution for the pet owners as well as the professionals, both, and make enormous profits along the way right from Day 1 and building a powerful pet care industry as well.